I have used your services to create a dual boot on my notebook. I love also how easily and quickly you solve issued. You are useful and reliable.
Antoni Ferrando, translator
120+
implemented solutions
Our team
Here just a few faces are presented, however everyone deserves thanks, who is related to our company!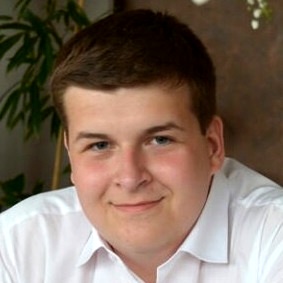 Aleš
PHP / full-stack developer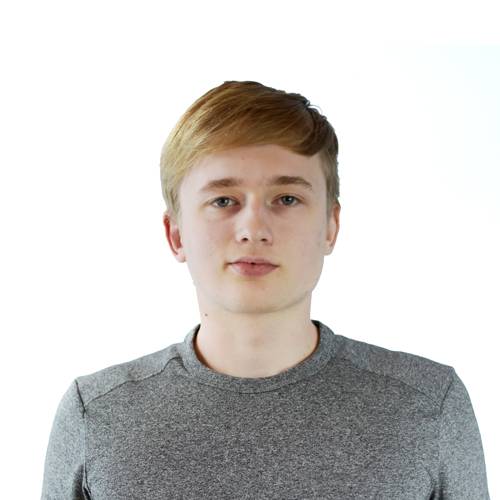 Marek
Product owner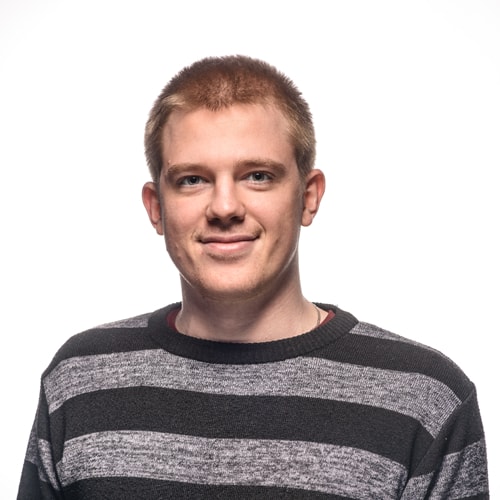 Láďa
Scrum master / PHP developer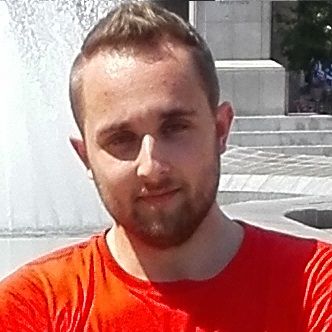 Radim
Android / full-stack developer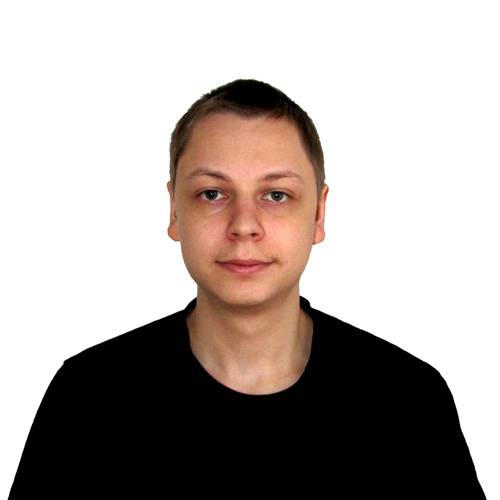 Martin
PHP / full-stack developer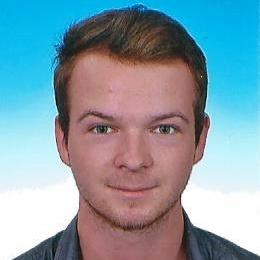 Ondra
Android developer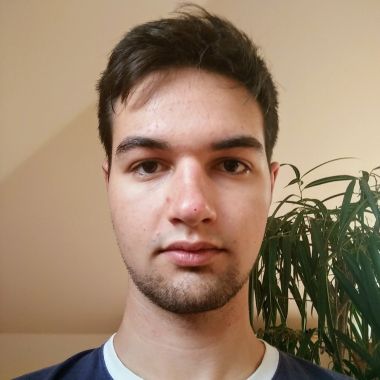 Petr
PHP developer
How the cooperation looks like?
A few steps we will do together.
Specification

We are ready to go through your vision, we will help you to fine-tune the details in your project foreseen. Based on your ideas we will define the specifications and then suggest the final pricing.

Development and testing

During the project work we will notify you regularly on its status. In case of the agile development we can present you the recent updates every 14 days.

Propagation and support

This is however just the beginning of our cooperation; we will take care of your projects further on. We are also ready to offer you services of online marketing, provided by our subsidiary company.